Brothers Butcher Premium Meats and Market
Presents Wildtree Dinner Prep Workshops!!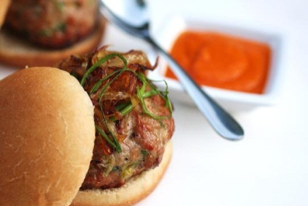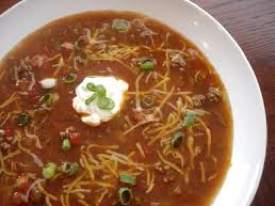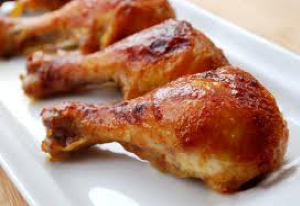 Tame Dinnertime Chaos | Save Time | Save Money | Have Fun
Do you find yourself asking "What's for dinner"? Tired of making the same few dishes over and over again? Wildtree Dinner Prep Workshops are here and ready to help you fill your freezer with healthy & delicious meals! Assemble 10 meals for your freezer which feed 3-4 people each, using Brothers' finest quality meats and poultry, and all-natural and organic Wildtree products. All meals will be quick, easy, and healthy, containing NO high fructose corn syrup, MSG, food dyes, additives, preservatives, or trans-fats.

Our all-inclusive workshops are $175. Packaging, labels, and extra groceries needed to assemble the meals will be provided. You will go home with simple cooking directions and side dish suggestions to accompany your meals, a recipe packet, and the best part of all - dinner "in the bag".
August Workshop Dates:
Wednesday, August 7th & Wednesday, August 28th
Workshop start time is 7:00 p.m.
Save the Date for Upcoming Classes

August 7th & 28th
September 11th & 25th
October 9th & 23rd
Assemble these 10 meals at one of our August workshops – Dinnertime Simplified!
Carne Asada Chicken Tacos • Grilled Tuscan Pork Chops
BBQ Beef Brisket • Honey Dijon Chicken Thighs
Opa Sausage & Peppers • Italian Marinated Flank Steak
Lemon Herbed Chicken • Teriyaki Hawaiian Burgers
Fajita Spiced Chicken • "Brothers" Caribbean Pork Tips
Sign up in store with John or Chris or call 603-809-4180